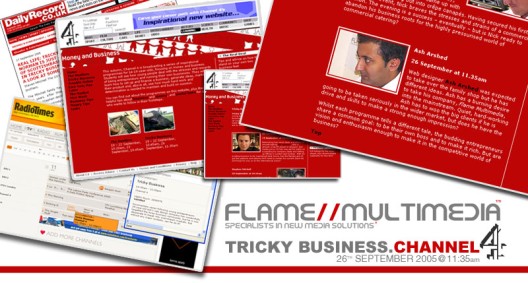 Media
Ash Arshed on Channel 4′s Tricky Business!
Twenty-five-year-old Ash was destined to run the family corner shop when his dad retired. But an entrepreneurial seminar in his final year at university gave him the inspiration to go into business for himself.
Ash is selling websites like cakes, but the Asian market is very price-driven, so he's desperate to break into mainstream markets, where he reckons he can become a millionaire.
But, without any major contacts, can he do it?
To find out more check out the thrilling documentary by clicking on the image above.
---
Leave a Reply